Jean Fletcher
Many thanks to everybody at Bakery for the gorgeous 35th birthday cake which was enjoyed by all on Sunday. You have won a new legion of fans. Much love to you all.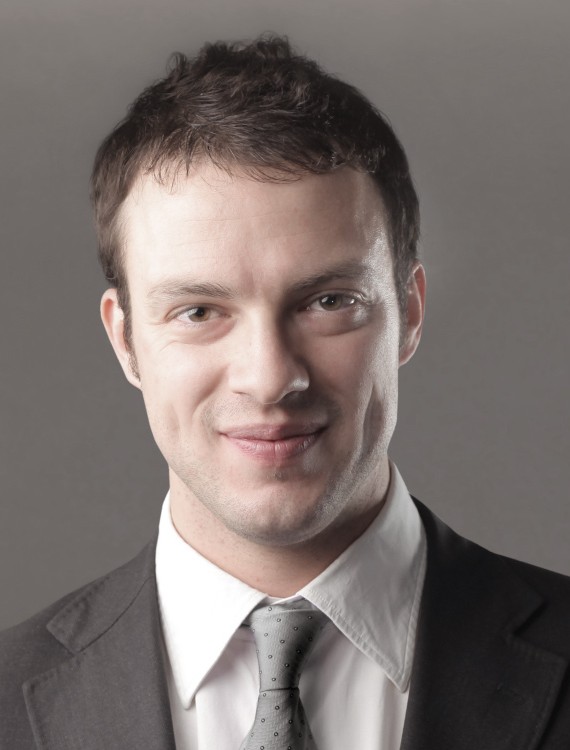 Hinky Hinks
30th b'day cake was soooooo yummy!!!! Thank you very much, gonna be needing another one off ya end of Sept! Mmmmm x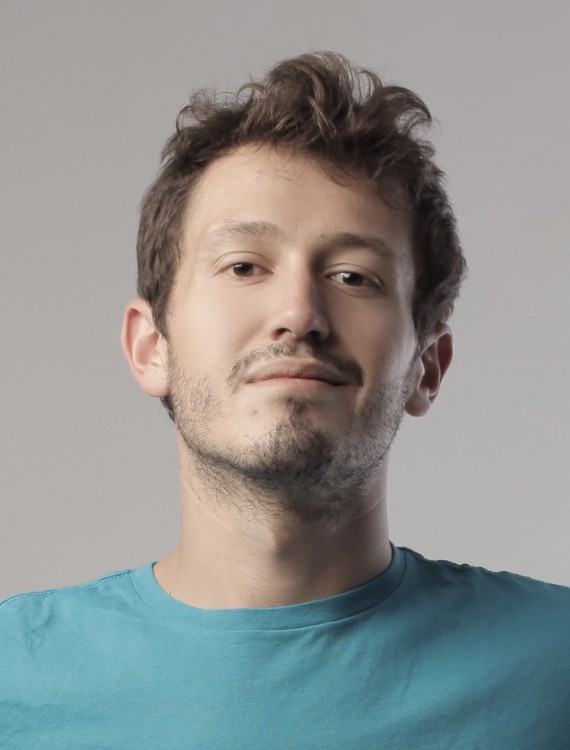 Alex Andrews
Bakery has the best cakes thanks for the chocolate cake and will be ordering the same again very soon!
Max McMan
Aenean commodo ligula eget dolor. Aenean massa. Cum sociis natoque penatibus et magnis dis parturient montes, nascetur ridiculus mus.